Much of the treasure trove of Apollo 11 images is rarely shown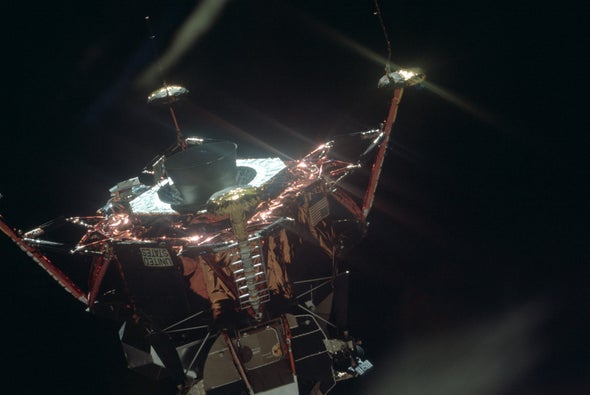 In the 50 years since July 20, 1969, and the first humans landing on the moon, we've grown accustomed to seeing the same pictures of the Apollo 11 mission again and again. But there is a wealth of material beautifully archived at NASA. In honor of Neil Armstrong, Edwin "Buzz" Aldrin and Michael Collins, as well as the thousands of people who contributed to this extraordinary—and provocative, moving, controversial, epoch-making, tear-jerking and outrageous—undertaking, here are a few selected images that don't often see the light of day—or space.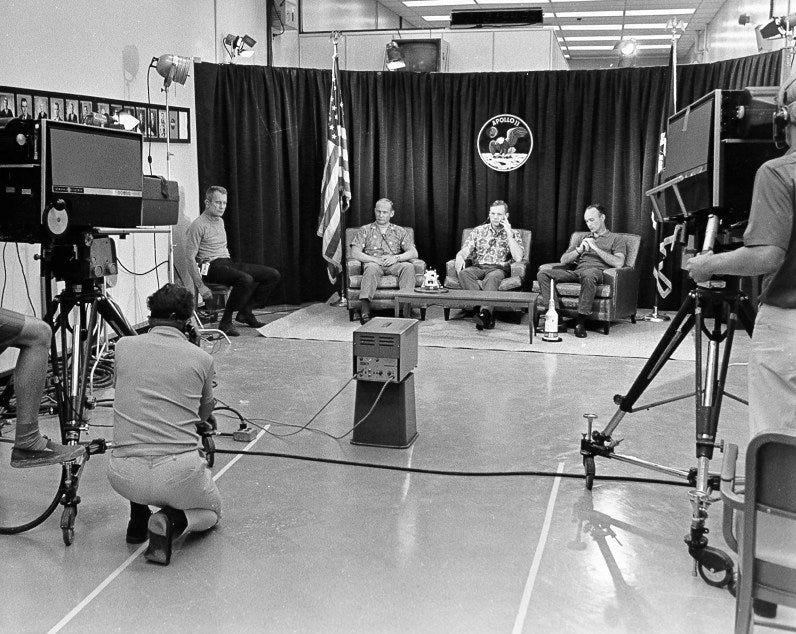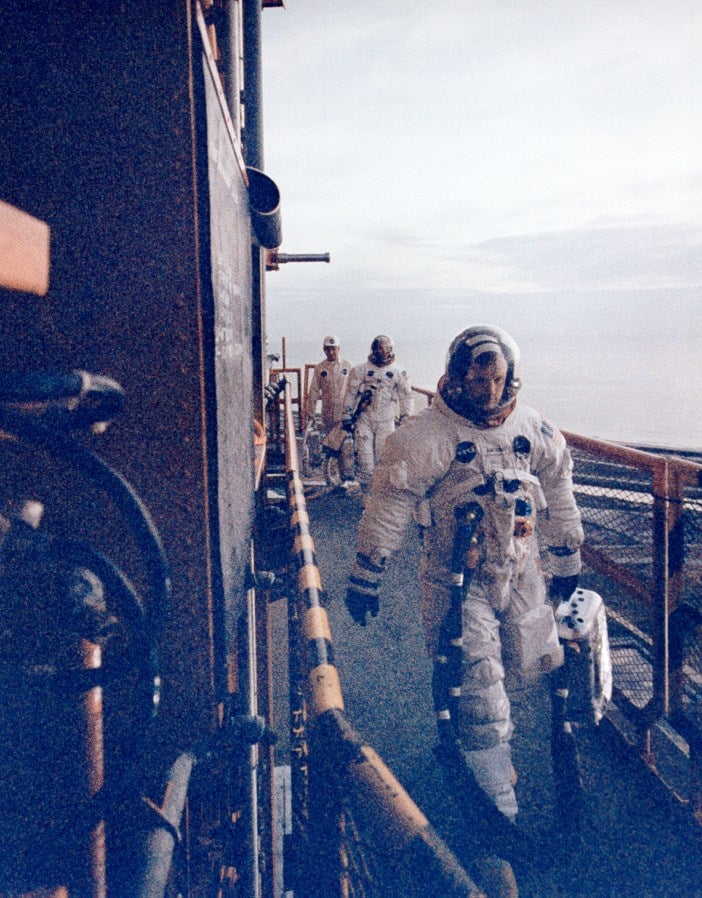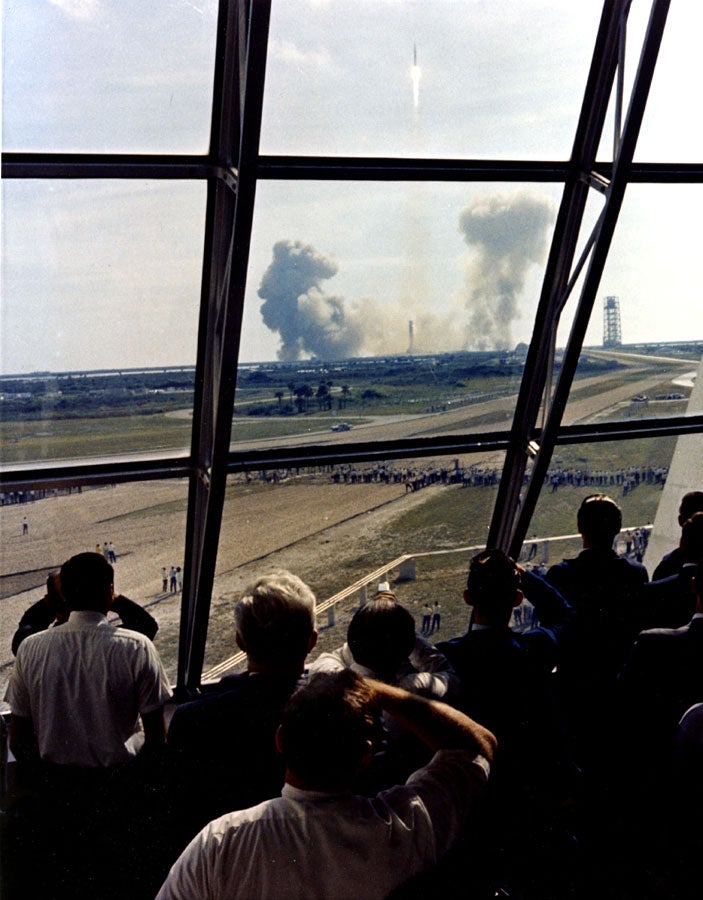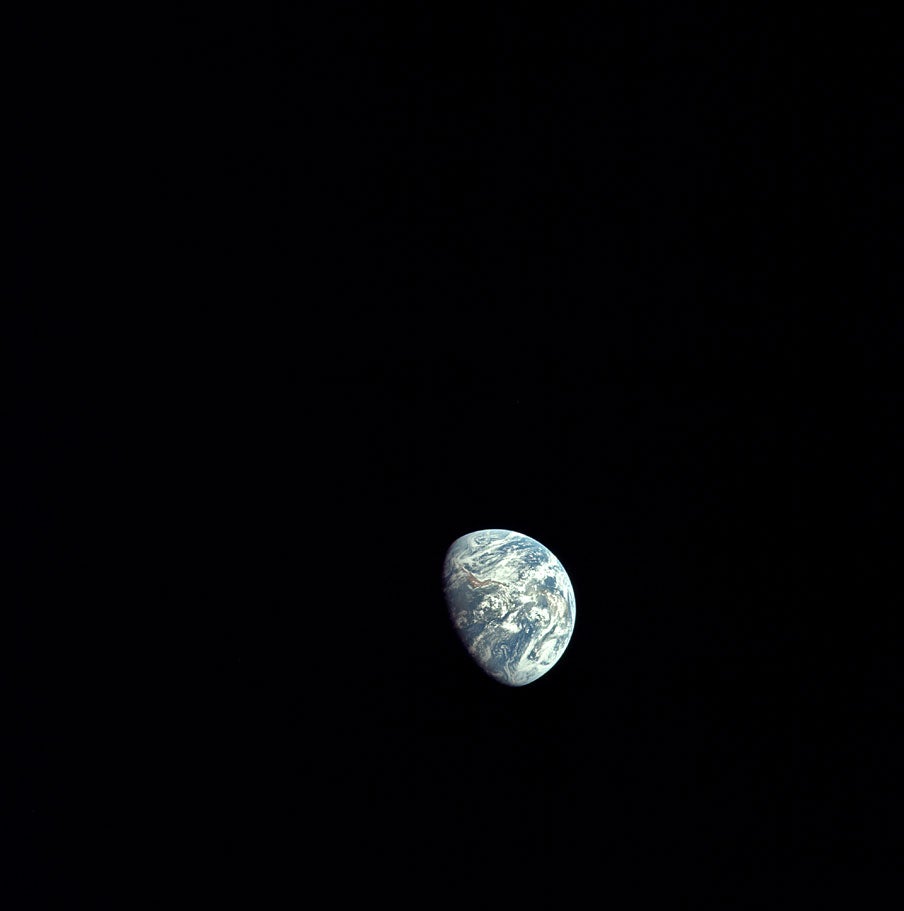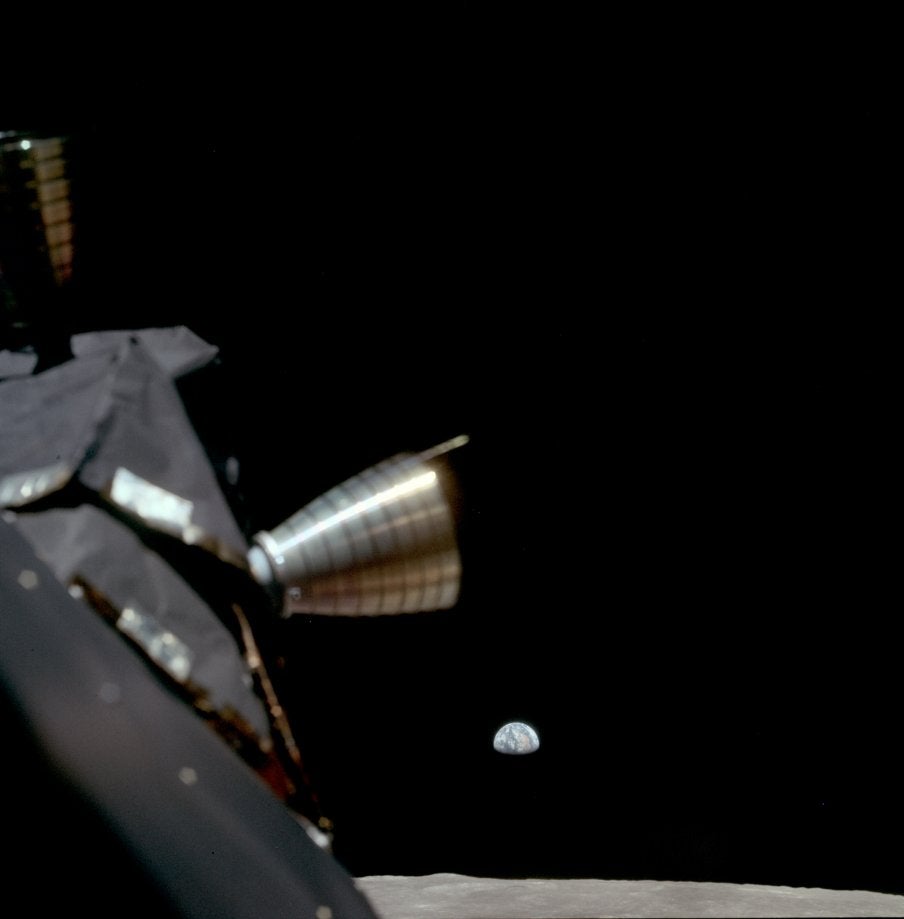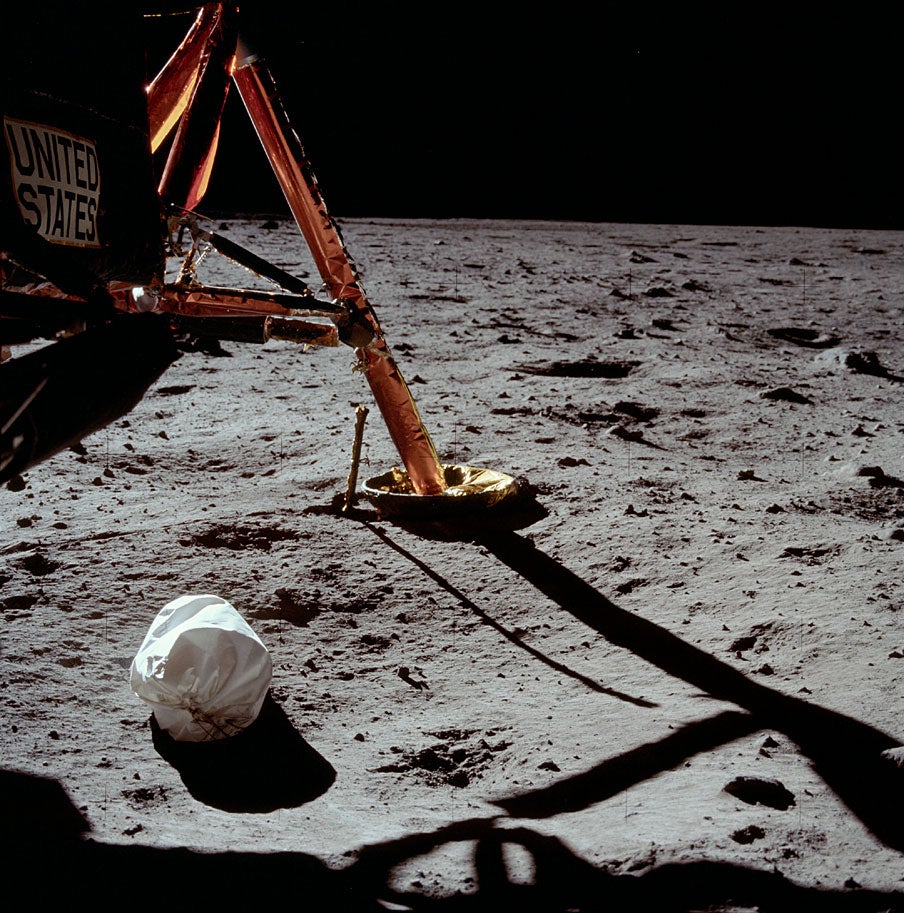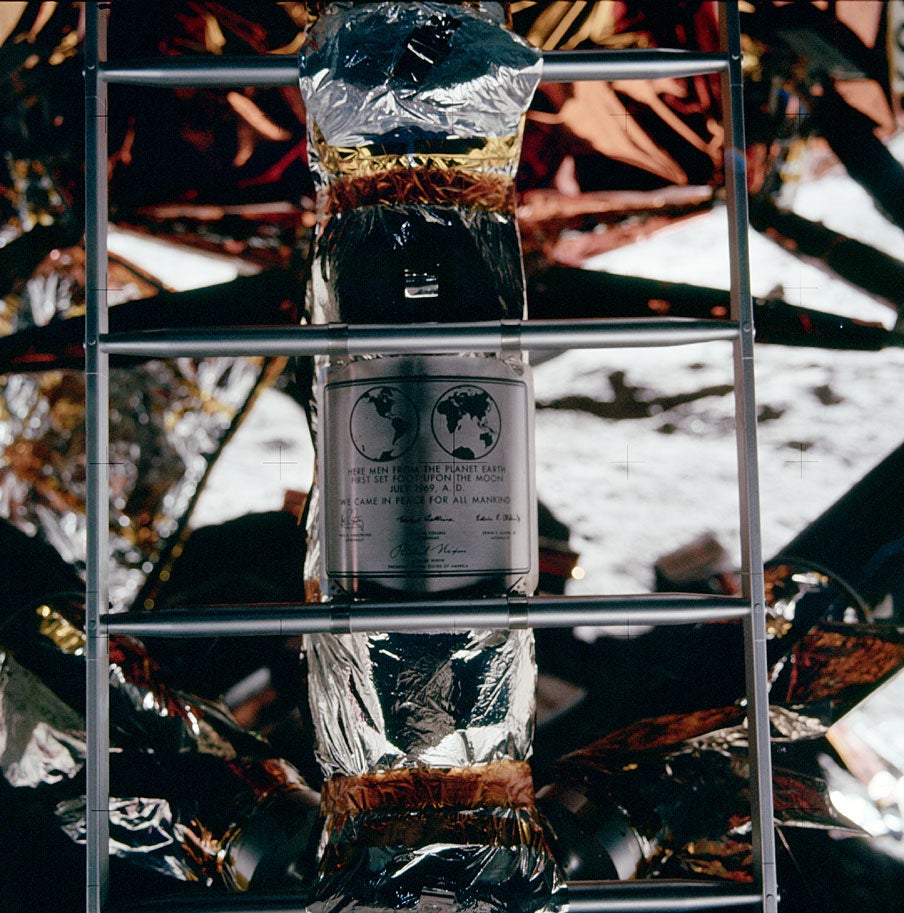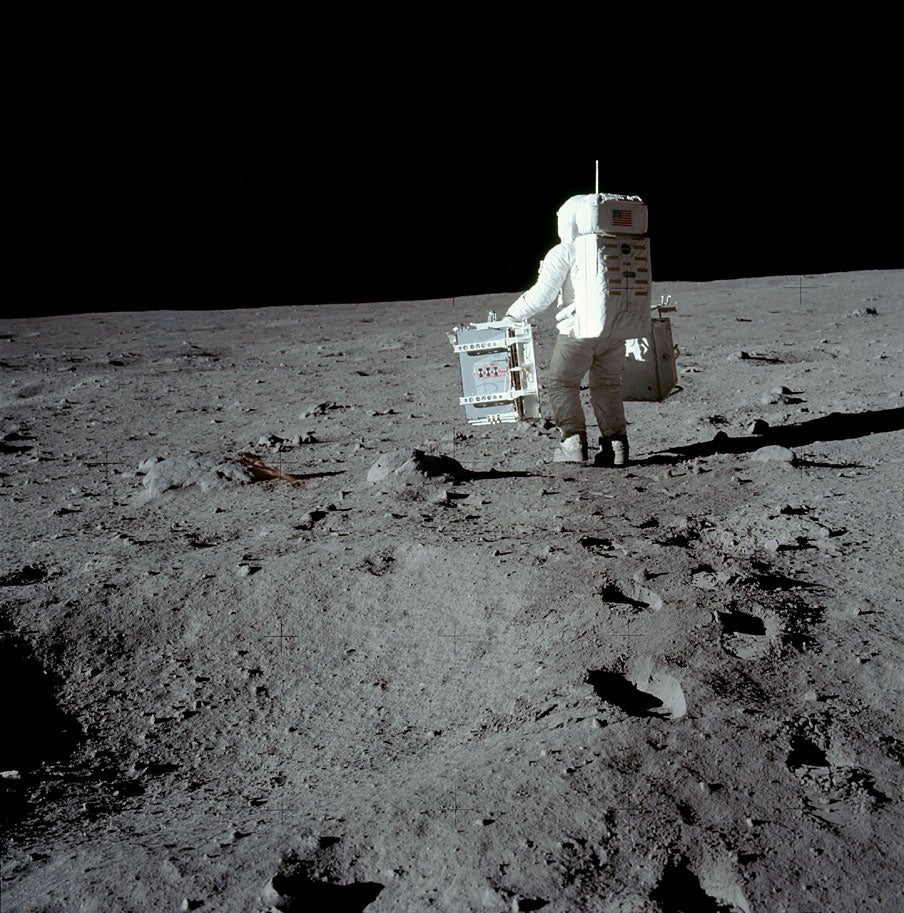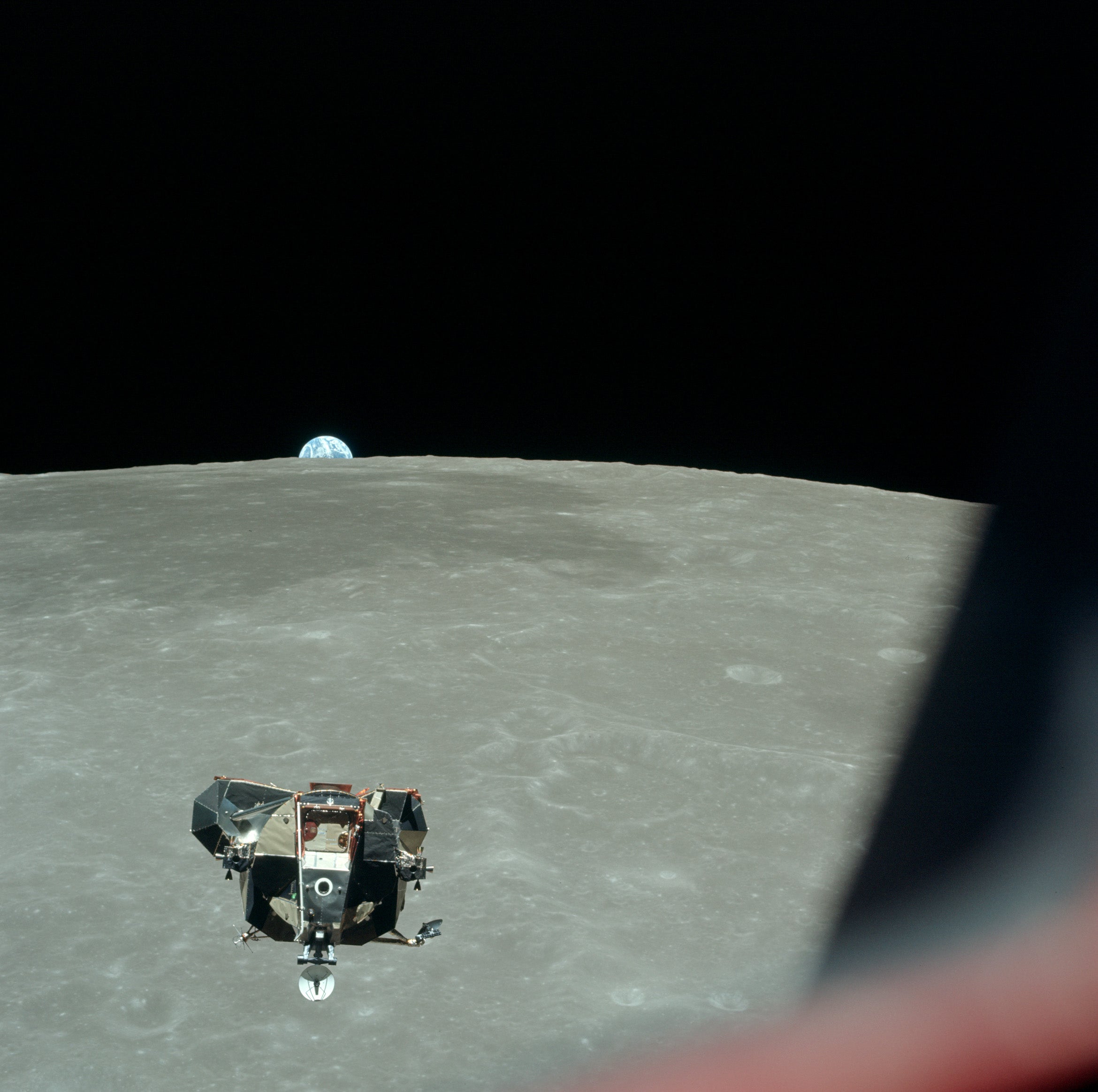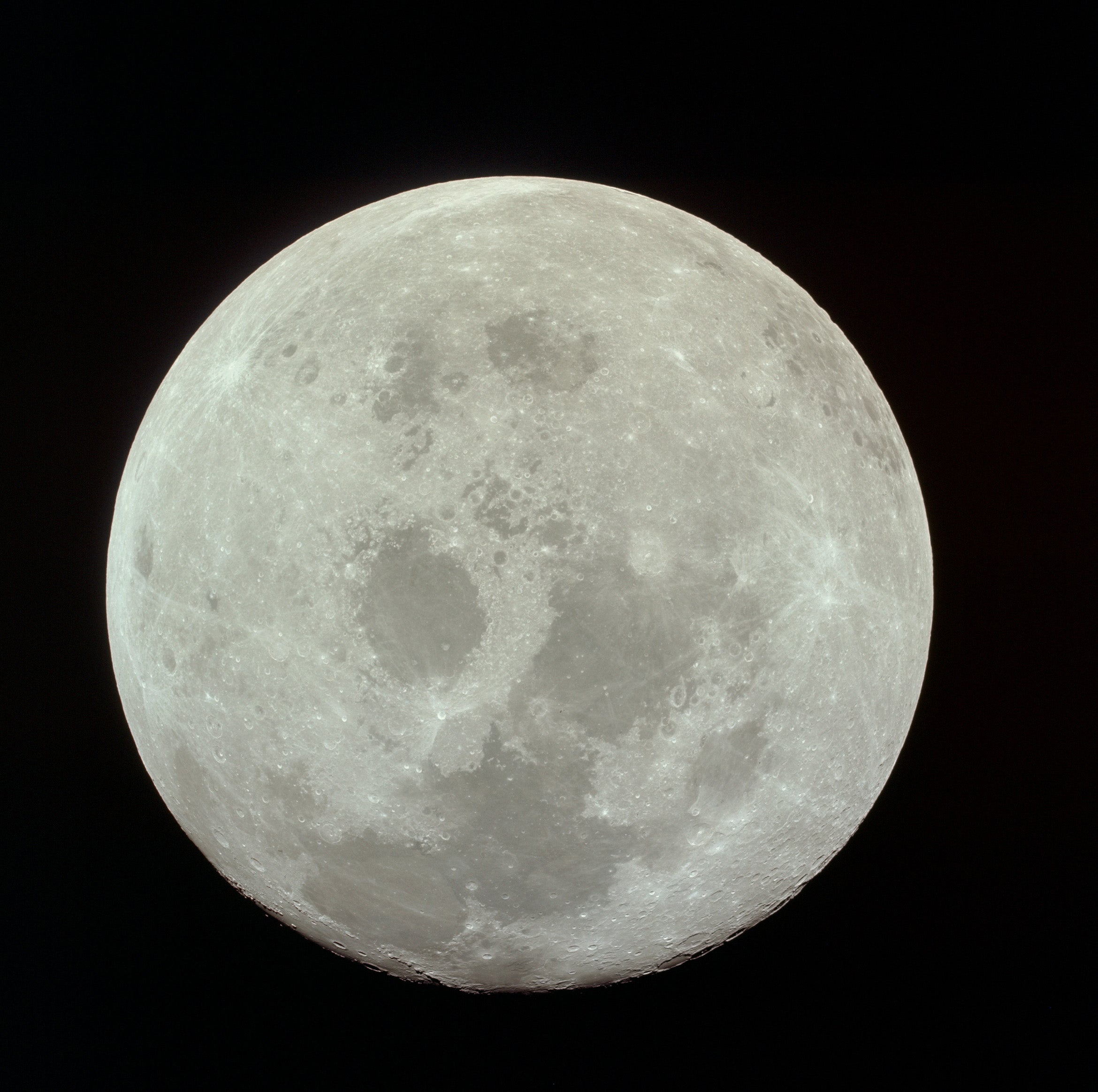 The views expressed are those of the author(s) and are not necessarily those of Scientific American.
Source link
Originally posted by: Caleb A. Scharf